Open Your Apex, NC Home With Ease With Professional Garage Door Opener Installation
Your home is now adorned with a beautiful, classy new garage door that provides the perfect exclamation point to your overall design and curb appeal. But then it's time to park your car inside and you step up to open the door – and can't. It's entirely too heavy. Gorgeous, but immovable. You realize when you were planning your perfect garage – you forgot the garage door opener installation.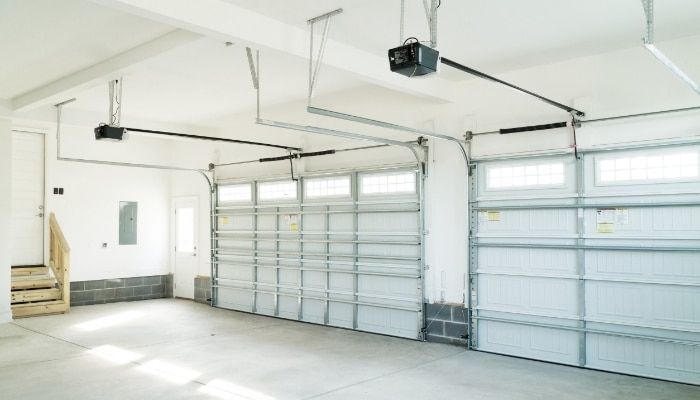 A modern garage door isn't complete without an opener that makes opening and closing as simple as pressing a button. The experts at Grand Openings Garage Door can find the perfect solution for your individual door and install it with care and precision so you know every time you hit your remote, your door will be on the move.
What Are The Benefits Of A Garage Door Opener?
There are a wealth of reasons you want to have a modern garage door opener installed in your home. Here are just a few:
Simplicity – No more breaking your back trying to heave up a door. The opener takes care of all the hard work at the touch of a button.
Safety – Without having to interact with the door yourself, you remove the risk of unfortunate injury. Automatic reversal functions also protect anyone who might be caught under the door.
Illumination – Nearly all garage door openers double as light sources for your garage, providing clear visibility when you're parking at night.
Protection – Modern openers have multiple features to foil intruders, including "vacation mode" which prevents the door from being opened from anywhere other than inside the home.
Enjoy Added Convenience & Security Today
Considering how relatively inexpensive it is compared to the numerous advantages it will bring to your home, a new garage door opener is one of the best "bang for your buck" values in all of home ownership. When you're ready to get the right opener for your door professionally installed, Grand Openings Garage Door is here to get the job done. Message us online or call (919) 669-0532 today!