One Company – So Many Garage Door Styles Near Raleigh, NC!
The garage is the unsung hero of your home. It helps us retain the value of our cars by shielding them from the elements. It's the place we store bulky items that we hold dear. It's even the place we put all the things that we aren't sure what to do with! Similarly, the garage door is the unsung hero of the garage itself! Not only does it let us get in all the things we can't fit anywhere else, it does it with style that can add value to your home! Call Grand Openings Garage Door today and let us show you the popular garage door styles.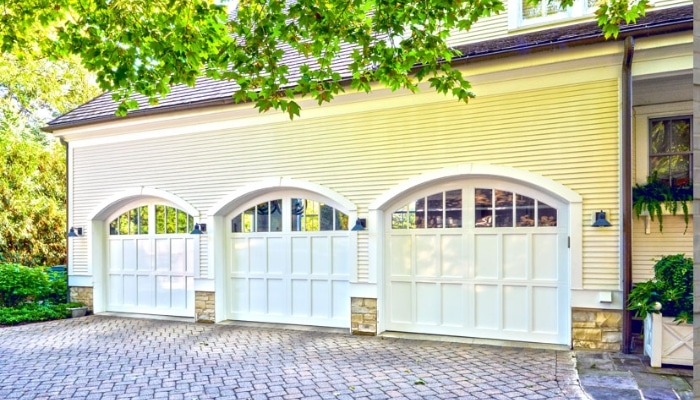 Which Garage Door Style Speaks To You?
Garage doors come in a variety of sizes, materials, and finishes, but before we get down into those details, it might be helpful to start with the basic styles that you will be deciding between.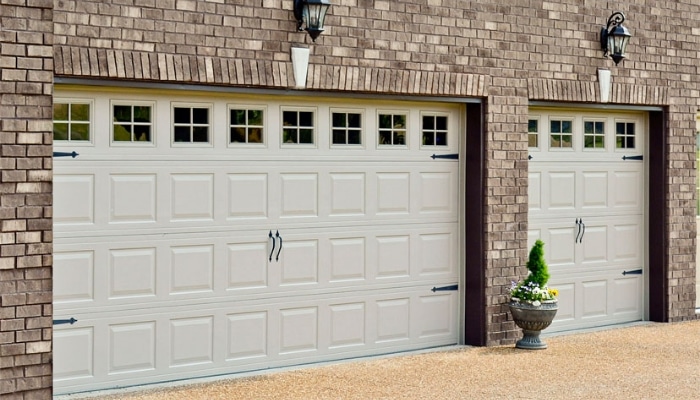 Traditional raised panel garage doors are the best-selling ones in America, making them the safest choice for your home. They have almost limitless color and style options but can still be the most simple addition you can make.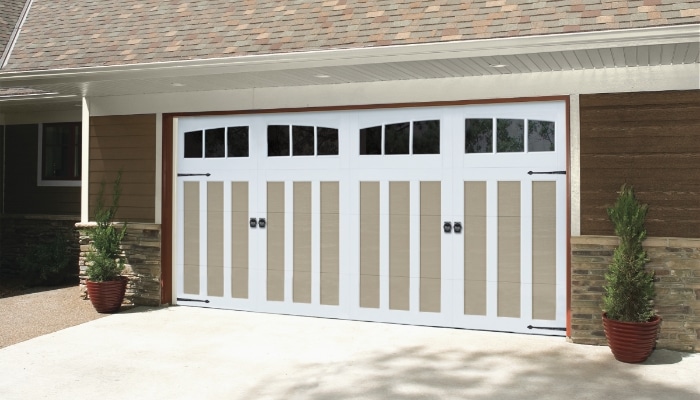 Carriage House garage doors are your gateway to elegance. They are unique in so many ways, from their designs to the distinct ways they open. These could be the doors for you if you're looking for something with regal charm to really make a statement.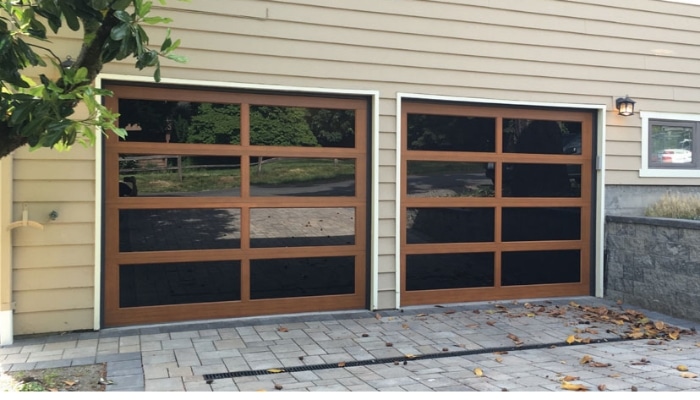 Modern garage doors are surging in popularity and make a great addition to a variety of homes. They feature natural materials like wood and glass. They also come in many different colors and finishes while retaining their clean, crisp lines and minimal style.
Let Grand Openings Garage Door help you craft exactly what you have in mind. Call (919) 669-0532 today to schedule a consultation with one of our expert designers.
Garage Doors Are All We Do
All that's left is to decide what kind of garage door you want to come home to each day. Garage doors increase your home's safety, energy efficiency and overall value! If you are in Apex, NC, or the surrounding areas, call Grand Openings Garage Door right now at (919) 669-0532 to set up a consultation. The only thing you have to lose is the unsightly or outdated door you currently have.