Traditional Raised Panel Garage Doors Add A Classic Touch In Apex, NC
Traditional raised panel garage doors are a reliable choice. When you look to add value to your home, it's best to choose something that will work for you and people that might one day live in your house. If you want to make a choice that affords you the greatest appeal, traditional raised panel garage doors are a fantastic way to go. Let Grand Openings Garage Door right here in Apex, NC, help you select and install your own beautiful traditional-styled garage door.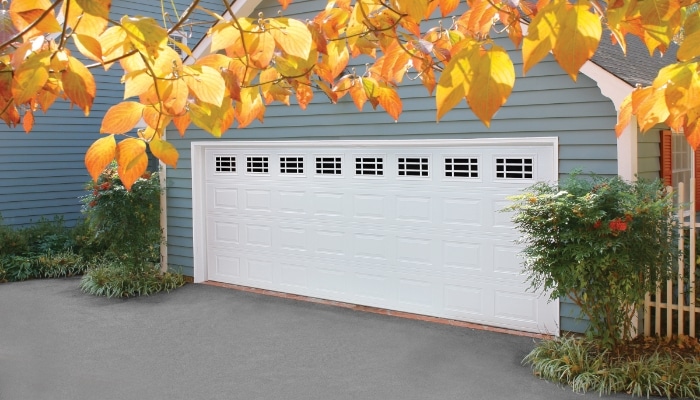 A History of Style, Flexibility, and Service
Traditional raised panel garage doors retain their classic look while still offering a lot of customization.
When creating your new or updated entrance, you can select:
Color.
Materials.
Number of Panels.
Style of Panels.
Horizontal or Vertical Orientation of Panels.
Window Options.
Hardware Style.
And more!
Just because you are going with a conventional choice does not mean that you are limiting yourself. Grand Openings Garage Door will design and create a door for you that perfectly reflects your taste. You can accentuate the elements your house already has or add new ones with your garage door to make sure the overall appearance is exactly what you have always dreamed of.
Stylish Classic Garage Doors For Your Home
There is a reason that traditional raised panel garage doors are the most popular type of garage entry: they are reliable, cost-effective, and low maintenance. Best of all, they add a timeless feel to your home. They are a staple of homes all across the country and you can start the process of making one a staple of your life today! Call Grand Openings Garage Door at (919) 669-0532 for a free estimate on your project.